Disaster Preparedness & Safety Committee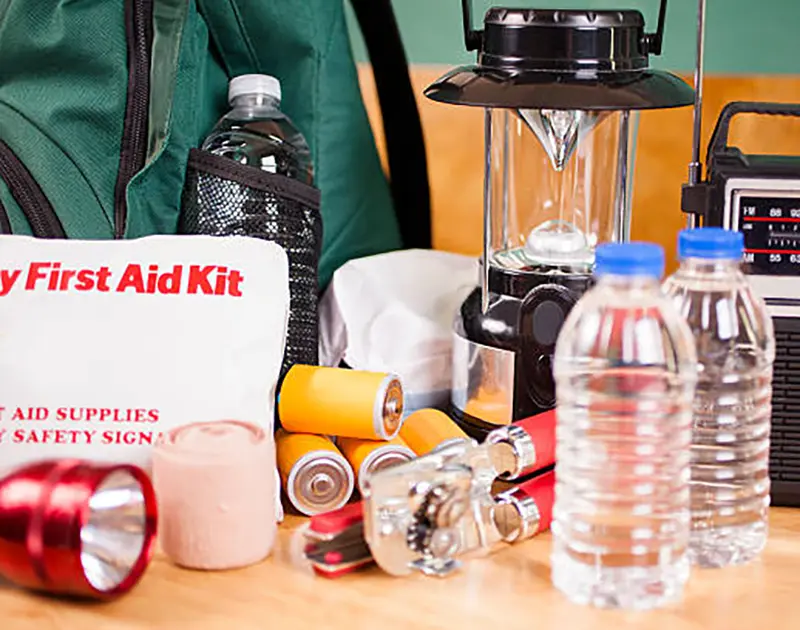 The true community spirit of Summerfield is exemplified by the work of the members of the Disaster Preparedness & Safety Committee. This is a volunteer group formed to educate residents on how to prepare for and survive disruptive events that may occur in our area, such as an earthquake, fire, severe heat or cold weather, or other emergencies.
Disasters – large and small – can strike at any time. First responders may not be able to reach everyone impacted in our region within several weeks after a widespread disaster. Statistics show that 90% of survivors of major disasters are saved by working with their neighbors to overcome emergencies. The Oregon Office of Emergency Management advises people to be as prepared as possible in advance because once a disaster strikes, the time to prepare has passed.
The "2 Weeks Ready" Program recommends everyone has an emergency action and communication plan along with enough food, water, and supplies to survive on their own for at least two weeks following a large-scale disaster.
For more information contact Chairperson Jan Vanderpool at jjvanderpool36@gmail.com.