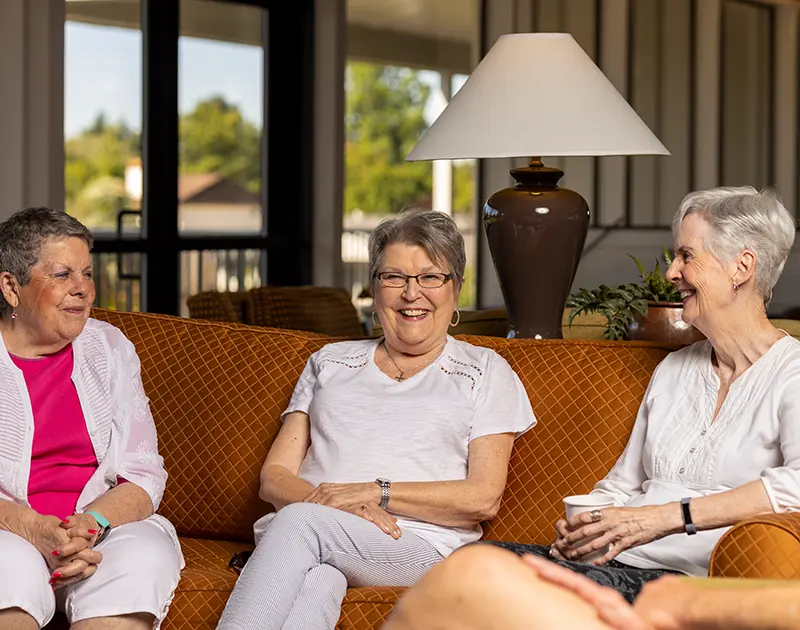 Enjoy Coffee With Us!
Come one, come all! Please join us for Monday Morning Coffee from 9:00 AM – 10:30 AM in the Clubhouse Lobby. What a great way to start the new week! Meet people from all over Summerfield – bring your neighbor too. Tea and cookies are also served.
If you have questions, please call Connie Jones at 503-816-8563.